Australia has a large supply of high-quality mineral, hydrocarbon and non-mineral reserves which generate continued and growing investment into our mining sector. According to the Australian Bureau of Statistics, more than $2.3 billion was spent on mineral exploration alone in 2018-19. Mining firms make a significant investment in plant, equipment and vehicles to increase productivity, so it's no surprise that fire on your heavy machinery can be devastating.
Fires put workers at risk while also damaging valuable assets. They can result in business interruption due to the time it takes to repair the fire damage and may even result in litigation against your business.
Australia has a harsh and dry climate with unpredictable conditions, therefore it is essential for heavy equipment to be protected with a fire suppression system. Engine compartments, electrical and hydraulic systems can all be targeted by Dafo vehicle fire protection systems to minimise risk and maximise protection in the event of a fire.
With AS 5062:2016 certification and proven robust performance around the world, Dafo vehicle systems now deliver the best value for money on the Australian and New Zealand market.
Dafo systems can be retrofitted in the field as an aftermarket option or installed as part of the production process on the vehicle assembly line.
Contact Dafo Australia today to discuss Dafo vehicle fire suppression systems to meet mine site requirements and protect your valuable assets.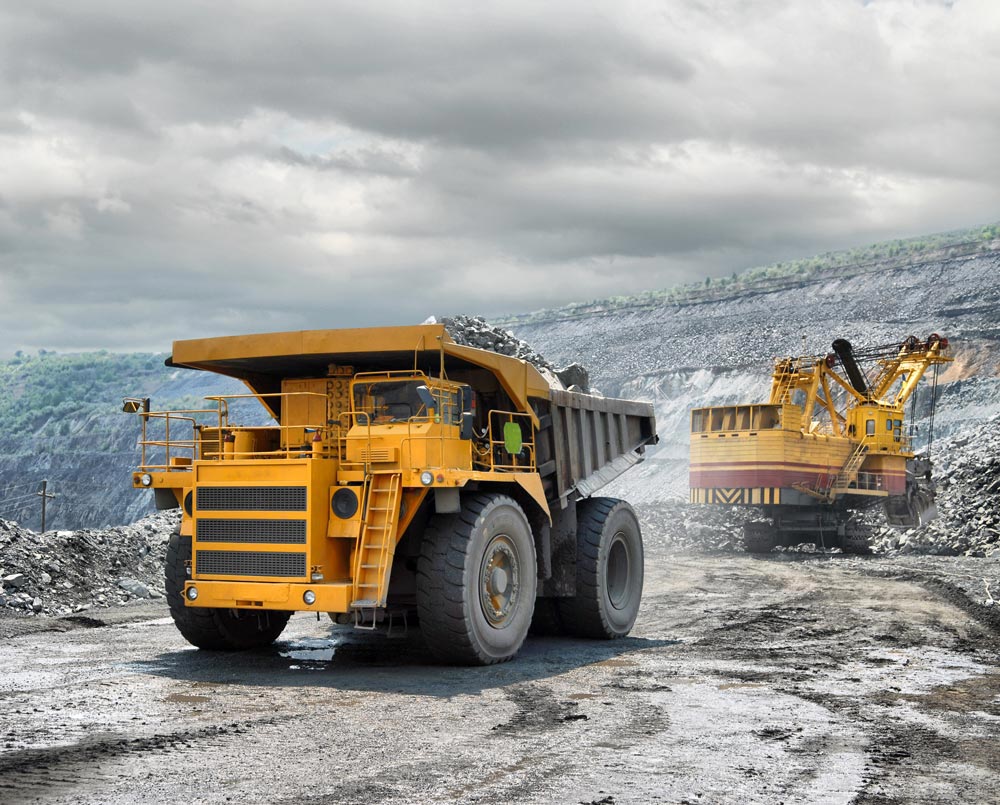 Australia has a harsh and dry climate with unpredictable conditions. Protect your workers and valuable plant and equipment from fire.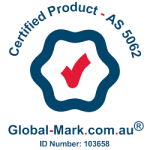 Tick all of the boxes with an AS 5062:2016 Certified - Fluorine Free, Dafo Fire Suppression System today.
Phone: +61 7 3148 8790.