Australia is a continent surrounded by water, so it's no surprise that maritime transport is very popular. With over 70 registered ports Australia wide, the largest of them located in and around the major cities along Australia's vast coastline.  Just like the rest of the worlds largest ports, they are busy workplaces, operating 24 hours a day, 7 days a week, leaving minimal to no room for downtime.
Operating large fleets of vehicles, loading and unloading a diverse range of goods, including hazardous and flammable materials, there is always the potential for accidents, including fires. Engines in plant equipment operating at high temperatures can also increase the risk of fires.
Don't let a minor fire in an engine compartment become a serious and costly event. Talk to Dafo Australia today to protect your operators, machinery, ships and containers with the AS 5062:2016 certified Dafo vehicle fire suppression system.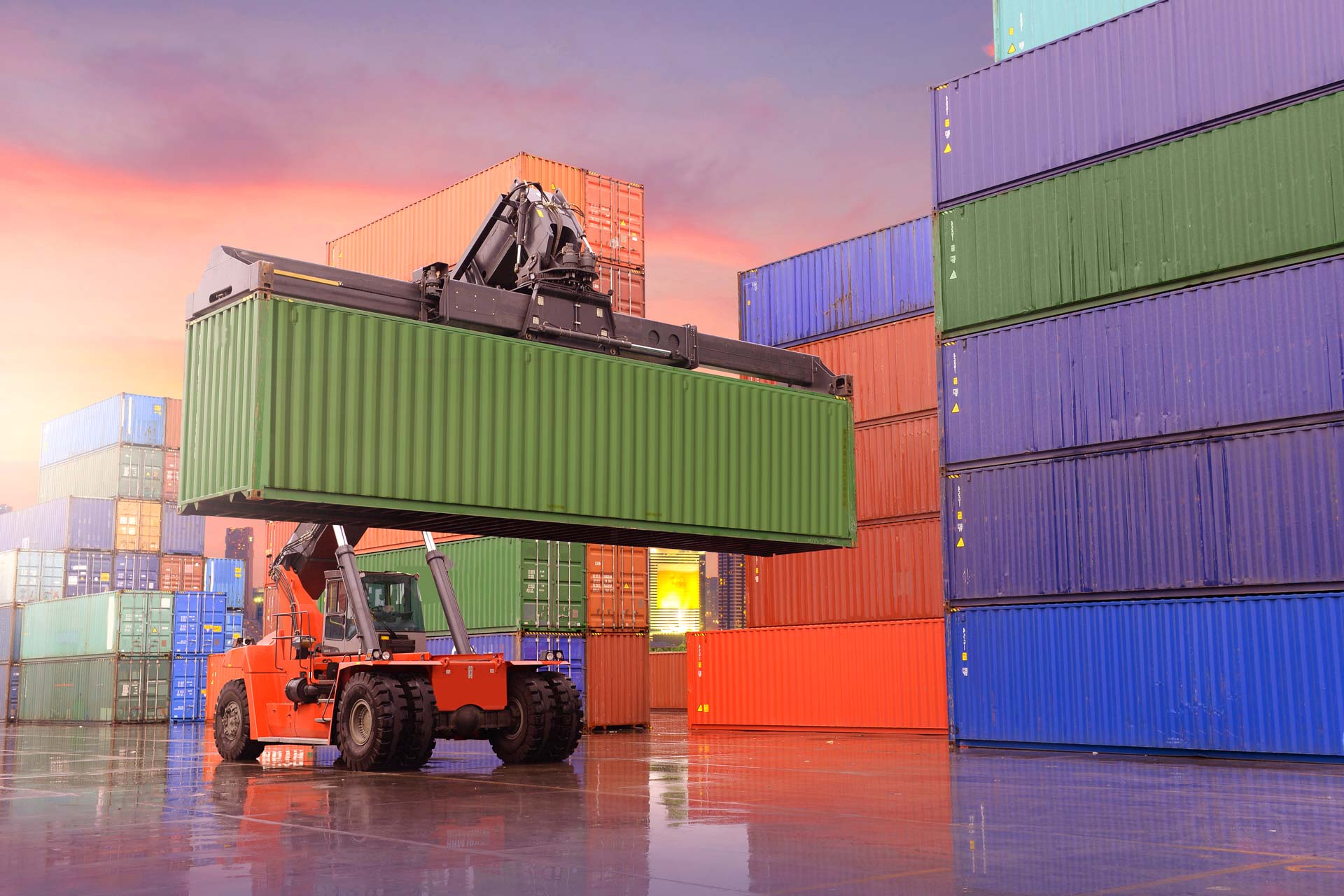 When working in docks and ports, you're dealing with a number of potential hazards which require fire suppression systems and control…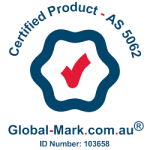 Tick all of the boxes with an AS 5062:2016 Certified - Fluorine Free, Dafo Fire Suppression System today.
Phone: +61 7 3148 8790.