With a land area spreading well over 7 million square kilometres and completely surrounded by water, Australia is the planet's sixth-largest country. Our climate zones range from tropical rainforests, deserts, cool temperature forests to snow-covered mountains. With this immense and diverse land, Australians not only rely on their transport industry to support them domestically, but it's also of vital importance to the economy.
Dafo vehicle fire suppression systems are designed to stand up to the harshest environments. They are fully customisable and create the ultimate first response to a fire.
With AS 5062:2016 certification and proven, robust performance around the world, Dafo vehicle systems now deliver the best value for money on the Australian and New Zealand market.
Dafo systems can be retrofitted in the field as an aftermarket option or installed as part of the production process on the vehicle assembly line.
Contact Dafo Australia today to discuss Dafo vehicle fire suppression systems for your transport fleet.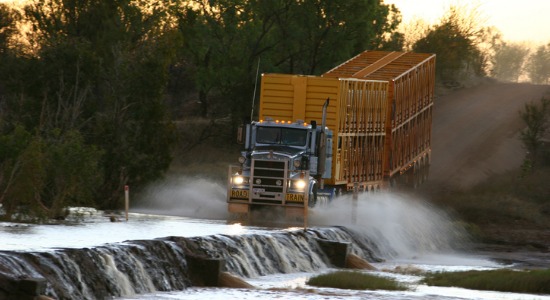 Protect your fleet and install Dafo vehicle fire suppression systems today.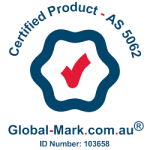 Tick all of the boxes with an AS 5062:2016 Certified - Fluorine Free, Dafo Fire Suppression System today.
Phone: +61 7 3148 8790.